Community Service Event
December Blood Drive
Tuesday, December 20
11:00 AM - 4:00 PM
ABOUT EVENT
Blood drives are essential to the community. By taking an hour out of your day, you get to make a real difference. The West Metro Board of REALTORS® benefits from our blood drives too. By participating in this program, we combine our strengths for a few hours twice a year, around a worthwhile and lifesaving cause. We do a lot of good. We make a lot of impacts.
If you give blood donation (or volunteer) at the drive a try, you will see these benefits as well. Odds have it that someone you know will need blood during your lifetime. Every two seconds, someone in America needs blood, from trauma victims to cancer patients, mothers giving birth to premature babies, and so many more. Please come out to support our drive on July 19th. The WMBOR Directors will be there in support and donating. We look forward to your participation and seeing you there.
Appointments are preferred. Schedule online www.redcrossblood.org/give.html/donation-time or call 1-800-RED CROSS. Please use the zip code 30117 to search.
COMMITTEE SPOTLIGHT: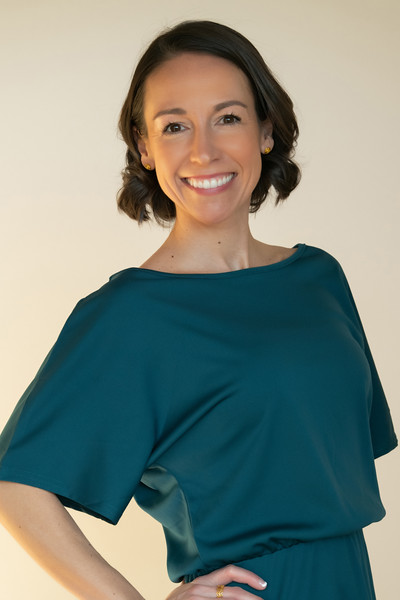 A special thank you to our 2022 Chair, Kailey Robinson, and the Community Service Committee. They have been hard at work planning and implementing many community service initiatives this year. If you are interested in being an active participant on this committee, please contact Tami at tami@westmetrorealtors.com.
5784 Lake Forrest Drive, Sandy Springs, GA 30328, USA