Congratulations to our 2021 Award Recipients!
December 8, 2021
The Annual Business Meeting was held on Friday, December 3rd, for the installation of the 2022 Officers and Directors, as well as the recognition of the 2021 award recipients and the 2021 Emerging Leaders graduating class. Atlanta REALTORS® members and guests met at the Intercontinental Buckhead to celebrate 2022 President Karen Hatcher and the newly elected 2022 Officers and Directors as they were sworn into office.
A special thank you to Cynthia Lippert, our leadership, committees, volunteers and Community Partners for guiding the Atlanta REALTORS® through a wonderful 2021.
Check out pictures from the Annual Business Meeting here.
Nominate Yourself, or a Fellow Member for the 2024 WMBOR...
August 8, 2023
Are you interested in having a say in the leadership of your Association? Here is your chance! The...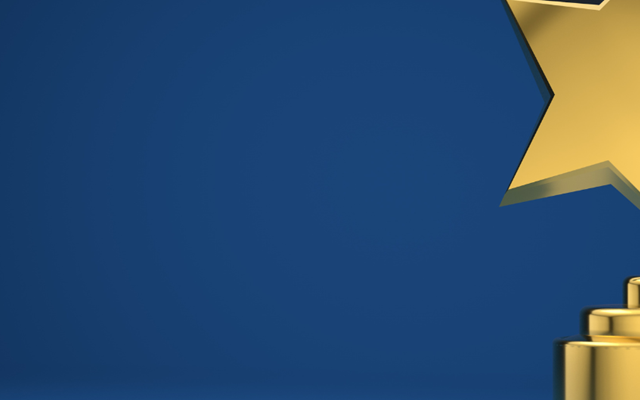 Congratulations to all 2022 Top Producers!
March 6, 2023
View all 2022 award recipients now.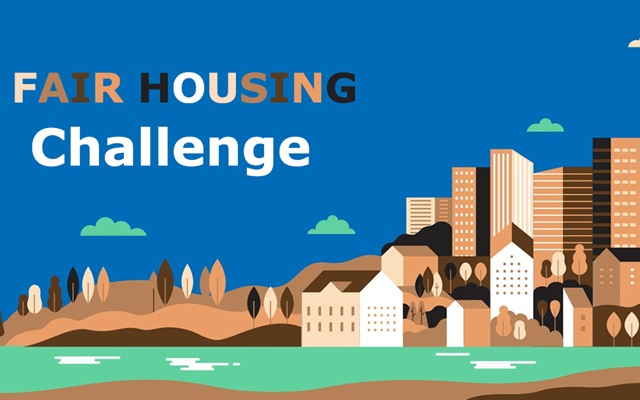 Fair Housing Challenge
February 21, 2023
Are You Up For The Challenge?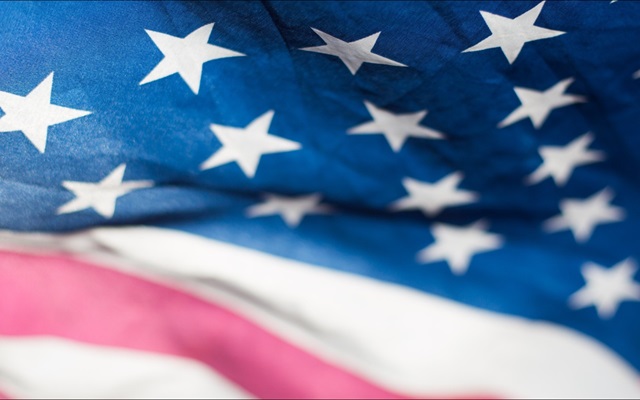 Community Service Drive April 1 - May 31, 2021
April 9, 2021
The West Metro Board of REALTORS® will be collecting the following items for the Open Hands United...