A Letter of Apology
June 16, 2021
In light of the political and racial unrest that became evident during the past year, the Atlanta REALTORS® Association (ARA) made the decision to look inward to review our Diversity, Equity, and Inclusion (DEI) issues within our association.
As a result of this review, today, we are united together as a leadership family to deliver an apology to our Atlanta REALTORS® Association members and the communities that we serve. We have become painfully aware of the historical discriminatory laws of the local, state and federal governments as well as the historical policies and practices of our National, State and Local REALTOR® Associations that were on the wrong side of justice, perpetuating racism and creating barriers for the pursuit of owning property. There are many historical events, laws, decisions and initiatives that reflected this unfortunate history of hate and discrimination. For all of these issues, we apologize and are remorseful.
Well documented facts from the book "The Color of Law", show that local governments permitted covenants and deeds to restrict the ability of black buyers to buy in certain communities. Redlining is the discriminatory practice of avoiding investment in communities, typically with large minority populations, which gravely prevented black communities from owning property and growing wealth.
Real estate agents in the black community were generally not accepted into REALTOR® Associations around the country and this led to the creation of the National Association of Real Estate Brokers in 1947. From 1910 until 1962, even the National Association of REALTORS® Code of Ethics perpetuated discrimination. From 1924 to 1950, Article 34 of the REALTORS® Code of Ethics read: "A REALTOR® should never be instrumental in introducing into a neighborhood a character of property or occupancy, members of any race or nationality, or any individuals whose presence will clearly be detrimental to property values in that neighborhood."
It took 105 years for ARA to elect our first black President, with Ennis Antoine serving in this position in 2015, and we are now very excited to have Karen Hatcher serving as our first female black President-Elect in 2021.
Our sincere apology will hopefully start a healing process that will build trust among all of our leaders and members. Trust is a key component to create an inclusive environment and culture.
Moving forward and in a desire to be the voice and driving force of change, we commit to ensuring that all our members feel welcome, supported, heard, and valued. We commit to building an inclusive community where our leadership reflects our membership and an Association that values its members for the diversity that they bring to us. We additionally pledge to uphold the Fair Housing laws, which protect an individual's right to housing access and housing-related services, and enable them to live and purchase real estate anywhere in our city.
We have taken the following steps. In 2020, we created a Diversity Task Force which led to the formal creation of the Diversity & Inclusion Advisory Council in 2021. Further, we recreated our 4-year Strategic Plan to promote the DEI mission at the forefront of every committee's agenda, as well as commit to continued efforts to ensure that our leadership mirrors our membership for diversity in all areas. Jennifer Pino, ARA 2020 President, demonstrated forward-thinking leadership by sending a letter to NAR to encourage that the prohibition of hate speech be added to the Code of Ethics and that resulted in the monumental addition of Article 10-5 in November of 2020. Since January 2021, per the recommendation of our Diversity & Inclusion Advisory Council, our entire ARA Leadership Team completed Unconscious Bias Training. The Council also created a survey to evaluate our members' feedback about inclusion within the Association. This information will provide invaluable knowledge to shed a light on our effectiveness as we move towards ensuring an inclusive environment.
In 2021, our Executive Committee, our Board of Directors, Committee Chairs and Vice Chairs are as diverse a group as we have ever had in the 111-year history of the Atlanta REALTORS® Association.
As your President in 2021, I have created an exploratory task force on Affordable and Equitable Housing to educate and promote resources for equal access to housing for all. Our Executive Committee has advocated for the creation of an ARA staff position to create strong alliances with our diverse Affiliate Real Estate Associations, such as the Empire Board of Realtists, NAHREP (National Association of Hispanic Real Estate Professionals), AREAA (Asian Real Estate Association of America), and the LGBTQ+ Real Estate Alliance. This will foster a continued connection, year after year, even as our leadership changes.
We can't change our history but we can choose to learn from our past, make current powerful decisions, and act with intention to write future chapters that leave a positive legacy. We, the leaders of the Atlanta REALTORS® Association, are moving forward intentionally to create the most inclusive and powerful REALTORS® Association by choosing to welcome and value the diversity of our members and communities. Together, we can and will promote fairness, equity and homeownership for all!
Sincerely,

Cynthia Lippert, 2021 ARA President
Nominate Yourself, or a Fellow Member for the 2024 WMBOR...
August 8, 2023
Are you interested in having a say in the leadership of your Association? Here is your chance! The...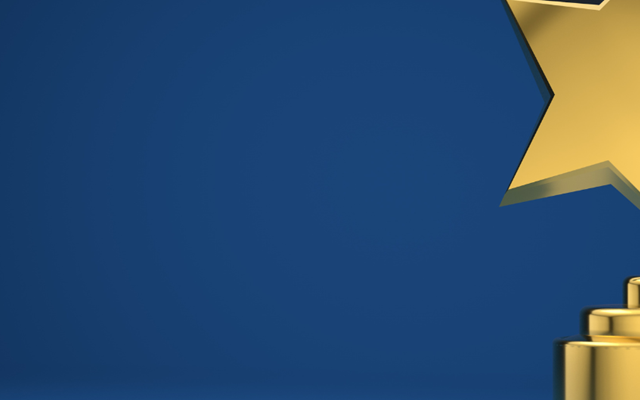 Congratulations to all 2022 Top Producers!
March 6, 2023
View all 2022 award recipients now.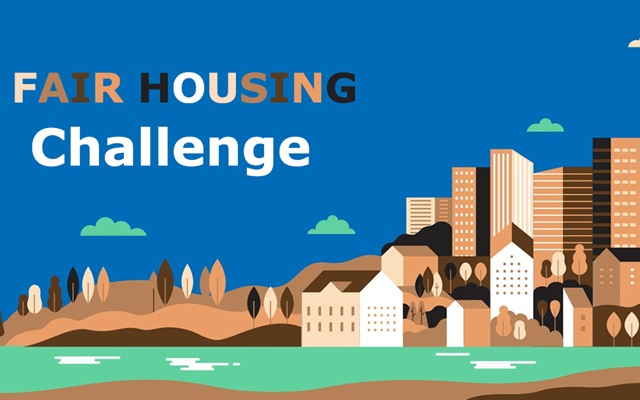 Fair Housing Challenge
February 21, 2023
Are You Up For The Challenge?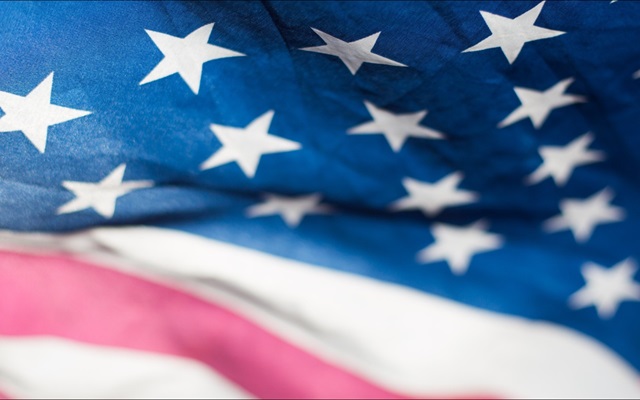 Community Service Drive April 1 - May 31, 2021
April 9, 2021
The West Metro Board of REALTORS® will be collecting the following items for the Open Hands United...