Listen to the 2nd episode of the Atlanta REALTORS® Rundown!
December 15, 2021
Welcome to the second episode of our new podcast, the Atlanta REALTORS® Rundown! This new podcast is devoted to bringing association and industry news to our membership and community.
In this episode, we will explore the issues challenging access to affordable and workforce housing options and the ability of all of our citizens to realize the dream of homeownership in Atlanta. Our host, Vic Collins is joined by Dennis Santiago, Chair and Shanda Laws, Vice Chair of the newly formed ARA Affordable & Equitable Housing Committee.
Nominate Yourself, or a Fellow Member for the 2024 WMBOR...
August 8, 2023
Are you interested in having a say in the leadership of your Association? Here is your chance! The...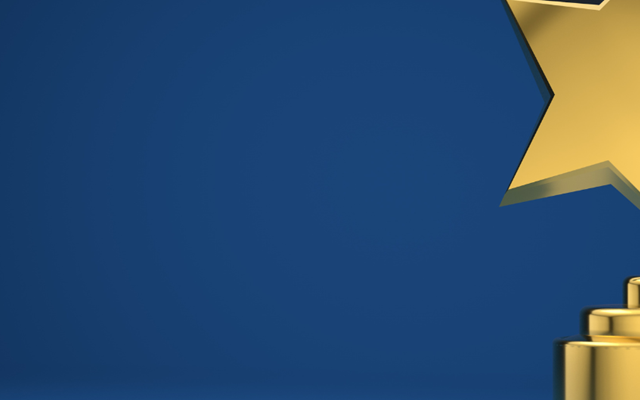 Congratulations to all 2022 Top Producers!
March 6, 2023
View all 2022 award recipients now.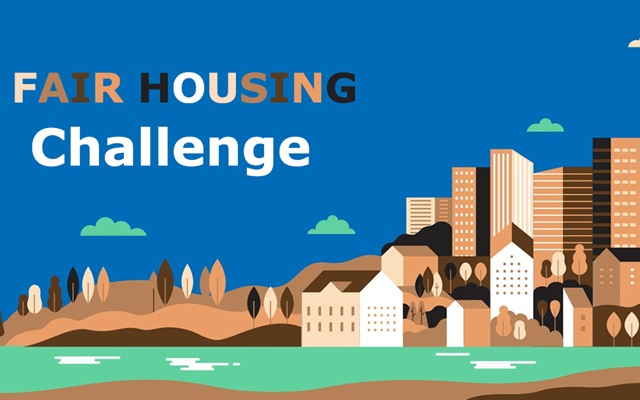 Fair Housing Challenge
February 21, 2023
Are You Up For The Challenge?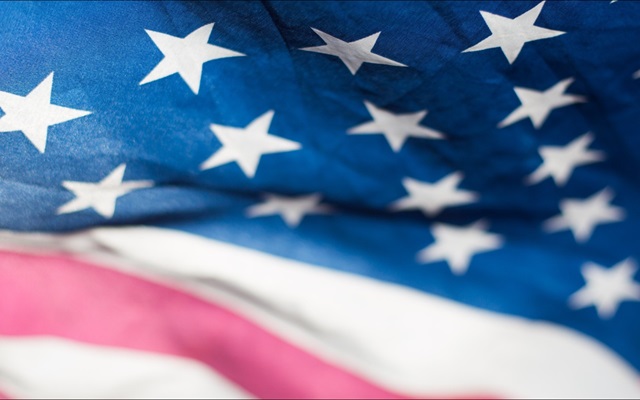 Community Service Drive April 1 - May 31, 2021
April 9, 2021
The West Metro Board of REALTORS® will be collecting the following items for the Open Hands United...