Atlanta Named in Top Ten Real Estate Markets In Post-COVID Environment by National Association of REALTORS®
December 11, 2020
The National Association of REALTORS® (NAR) held its second annual Real Estate Forecast Summit on Thursday, December 10th, which featured 23 leading economic and housing experts who detailed their predictions on the post-pandemic economic rebound and forecasts for the 2021 housing market. In their virtual summit, NAR identified Atlanta, GA in the Top Ten Real Estate markets that have shown resilience during the pandemic period and are expected to perform well in a post-COVID-19 environment in the next two years.
"Some markets have been performing exceptionally well throughout the pandemic and they'll likely carry that momentum well into 2021 and beyond because of strong in-migration of new residents, faster local job market recoveries and environments conducive to work-from-home arrangements and other factors," said NAR Chief Economist Lawrence Yun.
NAR identified the top 10 metro areas by considering a variety of indicators that it views to be influential to a metro area's recovery and growth prospects in a post-pandemic environment over the next two years, including: unemployment rate; net domestic migration, including movers from expensive West Coast areas; share of workers in retail trade, leisure and hospitality industries; mobility to retail and leisure places; and the fraction of the workforce working from home, among others.
Low unemployment rates compared to the national average signaled strong employment environments for residents of Atlanta, GA and other markets included in the top ten. Areas such as Atlanta that are already attractive destinations to purchase a home, especially among movers from more expensive West Coast cities, may attract more technology workers, many of whom are from organizations with very flexible, and in some cases permanent, work-from-home policies.
"The opportunities Atlanta has to offer continue to draw in people and companies from around the country. The American Dream of homeownership can be achieved for a broad spectrum of our population whether buying real estate as an investment or to fulfill someone's own version of the American Dream. Atlanta is a great place to make that happen," said 2020 ARA President Jennifer Pino.
For more key highlights from the Real Estate Forecast Summit and in-depth, post-pandemic predictions from leading economic experts, visit NAR's full recap of the event here. Various related infographics from the Summit provided by NAR can also be found here.
Nominate Yourself, or a Fellow Member for the 2024 WMBOR...
August 8, 2023
Are you interested in having a say in the leadership of your Association? Here is your chance! The...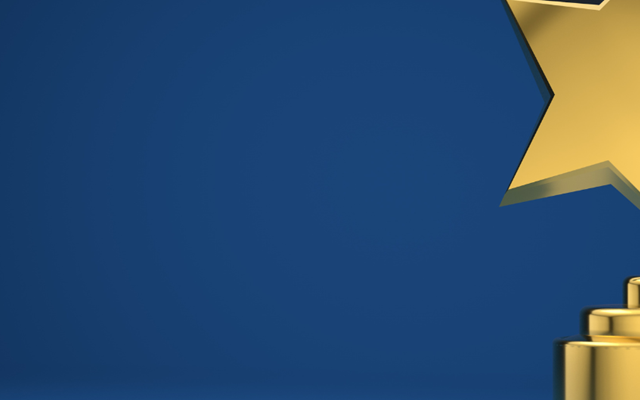 Congratulations to all 2022 Top Producers!
March 6, 2023
View all 2022 award recipients now.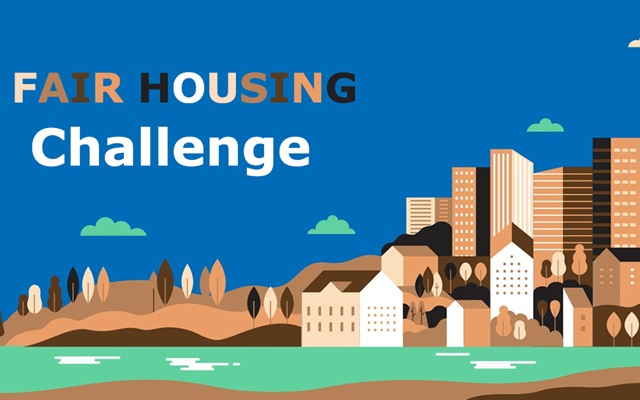 Fair Housing Challenge
February 21, 2023
Are You Up For The Challenge?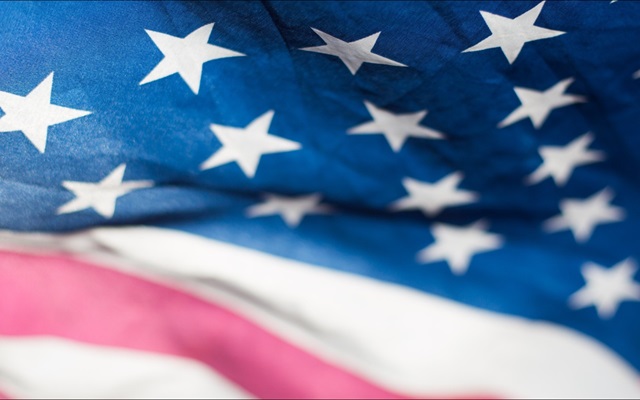 Community Service Drive April 1 - May 31, 2021
April 9, 2021
The West Metro Board of REALTORS® will be collecting the following items for the Open Hands United...