REALTOR® Days at the Dome Legislative Conference
March 6, 2023
Registration is open for the REALTOR® Days at the Dome Legislative Conference!
The REALTOR® Days at the Dome Legislative Conference is a long-standing tradition and an important component of GAR's advocacy efforts. The 2022 event will take place February 15-17. REALTORS® will meet with their elected officials to discuss matters related to the housing industry and private property rights in Georgia.
Click here to view information on hotel rooms, the event schedule, and to register for the RPAC Fundraiser.
Attend this event to learn about and discuss the issues affecting the real estate industry and private property rights. We have a variety of activities planned including:
REALTOR® Party Training
Legislative briefings with elected officials
RPAC Major Investor Reception*
RPAC Awards Ceremony
RPAC Fundraiser*
Housing Forum
Please note that hotel reservations are first-come, first-served. The deadline to reserve your hotel room is February 1.
Registration is free, but you must pre-register in order to attend. Conference registration will close on Friday, February 4.
Nominate Yourself, or a Fellow Member for the 2024 WMBOR...
August 8, 2023
Are you interested in having a say in the leadership of your Association? Here is your chance! The...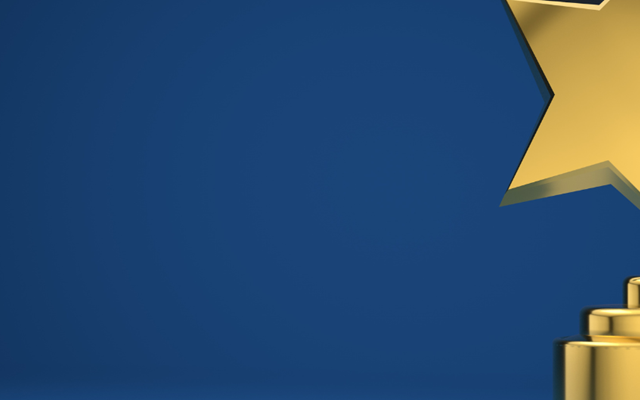 Congratulations to all 2022 Top Producers!
March 6, 2023
View all 2022 award recipients now.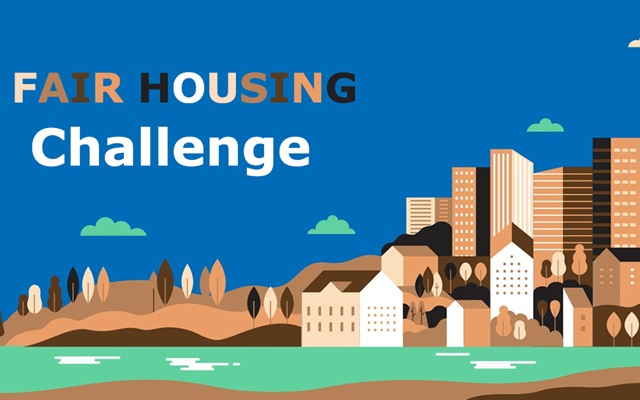 Fair Housing Challenge
February 21, 2023
Are You Up For The Challenge?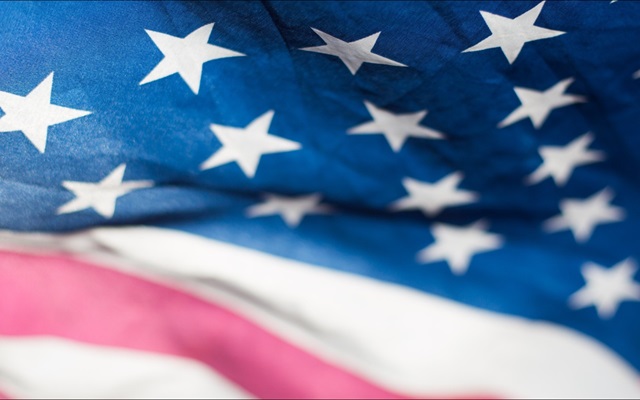 Community Service Drive April 1 - May 31, 2021
April 9, 2021
The West Metro Board of REALTORS® will be collecting the following items for the Open Hands United...