WE NEED YOUR STORY! 'Empowered Today' Spotlights
July 1, 2022
The Membership Engagement Committee would like to hear from you! We invite you to share your first memory of being involved in real estate, through a short video or written story with submissions. Selected entries will be highlighted on our social media channels!
Tell us about your first memory, success, failure ... whatever you would like to share! We'd also love to know when and how you became involved with ARA.
SEND YOUR SUBMISSION TO:
communications@atlantarealtors.com.
Nominate Yourself, or a Fellow Member for the 2024 WMBOR...
August 8, 2023
Are you interested in having a say in the leadership of your Association? Here is your chance! The...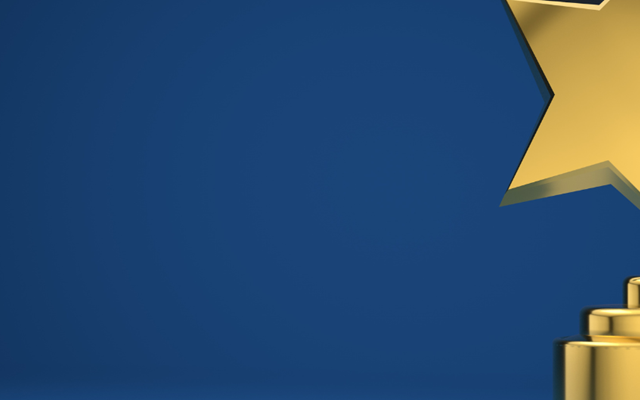 Congratulations to all 2022 Top Producers!
March 6, 2023
View all 2022 award recipients now.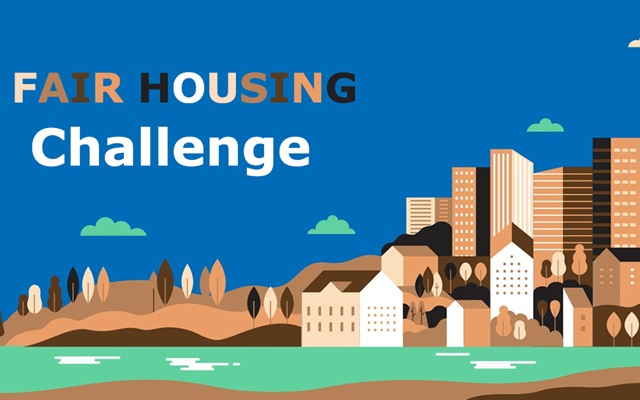 Fair Housing Challenge
February 21, 2023
Are You Up For The Challenge?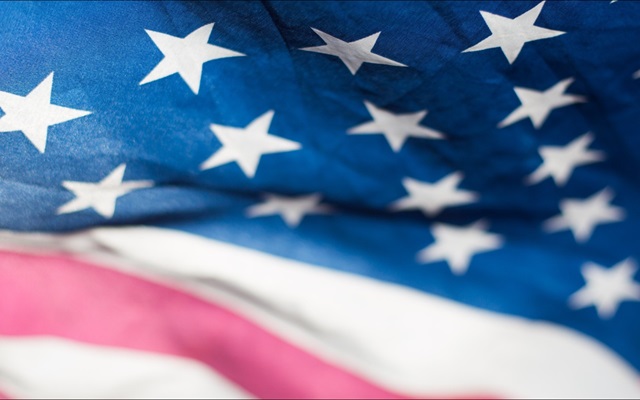 Community Service Drive April 1 - May 31, 2021
April 9, 2021
The West Metro Board of REALTORS® will be collecting the following items for the Open Hands United...