That's Who We R
"That's Who We R," NAR's national advertising campaign, helps consumers understand that REALTORS® are real estate experts in their local communities, who abide by NAR's Code of Ethics and fight for real estate dreams and property rights.
More Info
Earn FREE CE, plus receive discounts on many courses, including Designation and Broker courses!
Learn more about GAR Scholarship Program for Georgia REALTORS® seeking a designation.
Help us make West Metro Board of REALTORS® the best it can be.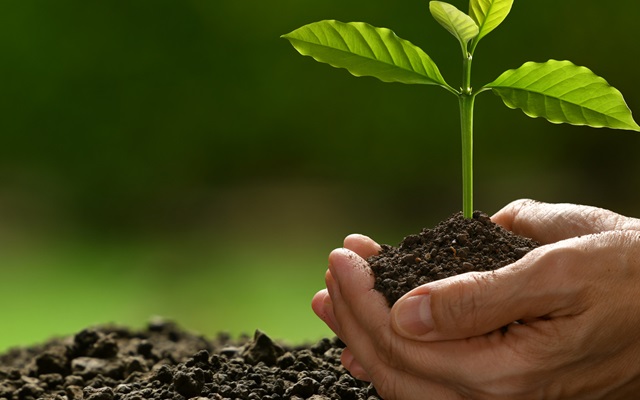 NAR Announces Meaningful Partnership to Restore National...
September 22, 2022
NAR President Leslie Rouda Smith recently announced an initiative, which will plant at least one...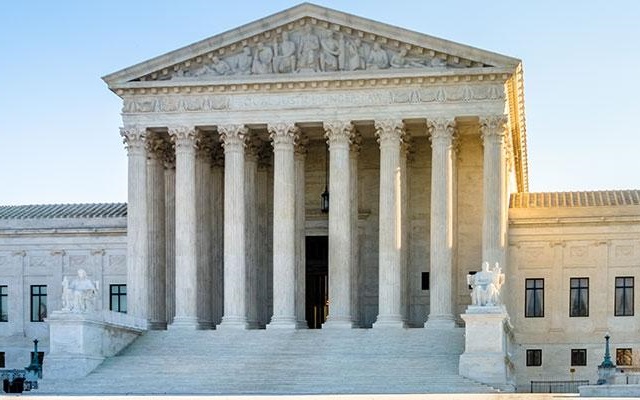 NAR Continues Support for Housing Providers
September 16, 2022
NAR filed an amicus brief to the US Court of Appeals for the Federal Circuit in support of the...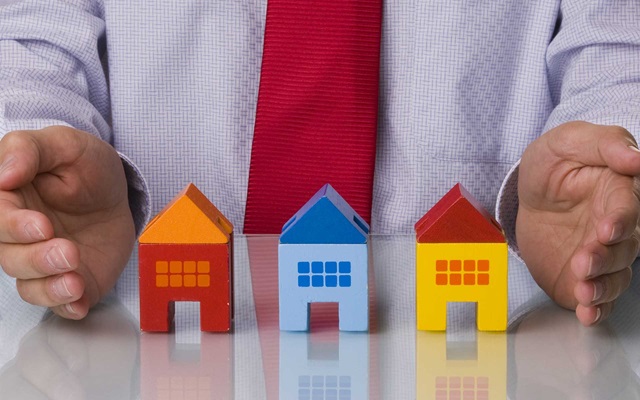 REALTOR® to Chair House Study Committee on Regulation,...
September 6, 2022
The Georgia House will undertake a study on Regulation, Affordability, and Access to Housing.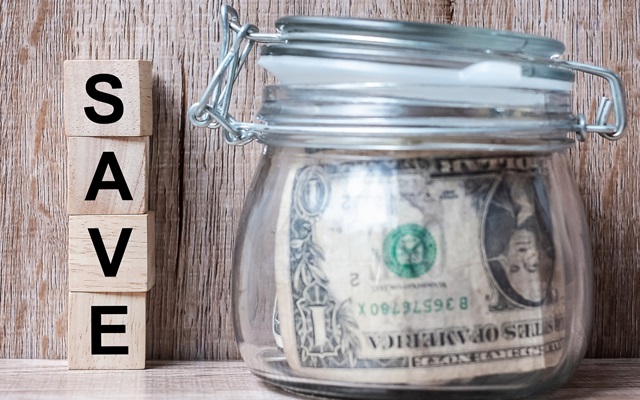 Governor Proposes Tax Relief for Georgia Property Owners
September 6, 2022
Gov. Brian Kemp recently announced plans to offer legislation, which, if passed, would give an...
REALTORS® Property Resource
June 1, 2022
RPR provides NAR's REALTOR® members access to a national database of robust information which will...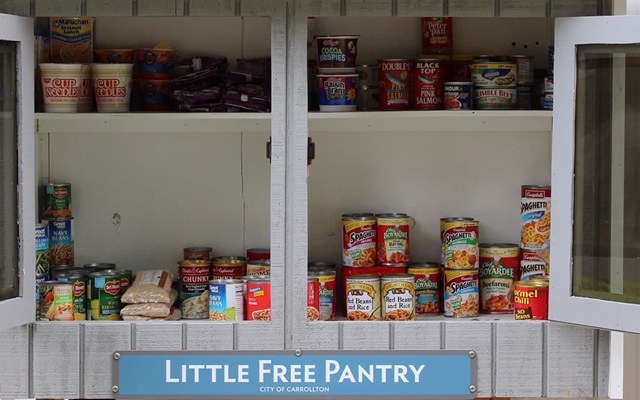 Volunteers Needed!
December 15, 2021
The West Metro Board of REALTORS® has teamed up with the Little Free Pantry Program to provides...
Community Service Drive April 1 - May 31, 2021
April 9, 2021
The West Metro Board of REALTORS® will be collecting the following items for the Open Hands United...