That's Who We R
"That's Who We R," NAR's national advertising campaign, helps consumers understand that REALTORS® are real estate experts in their local communities, who abide by NAR's Code of Ethics and fight for real estate dreams and property rights.
More Info
Earn FREE CE, plus receive discounts on many courses, including Designation and Broker courses!
Learn more about GAR Scholarship Program for Georgia REALTORS® seeking a designation.
Help us make West Metro Board of REALTORS® the best it can be.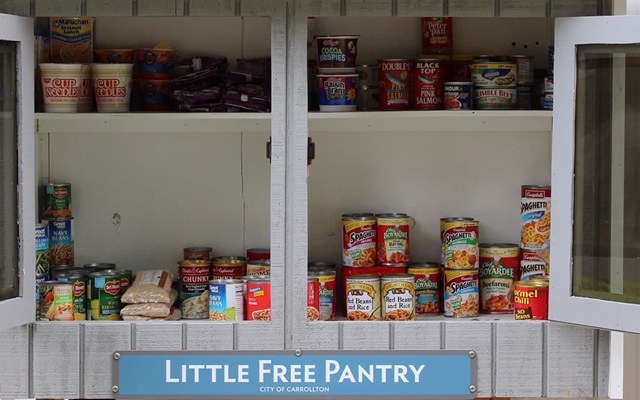 Volunteers Needed!
December 15, 2021
The West Metro Board of REALTORS® has teamed up with the Little Free Pantry Program to provides...
Community Service Drive April 1 - May 31, 2021
April 9, 2021
The West Metro Board of REALTORS® will be collecting the following items for the Open Hands United...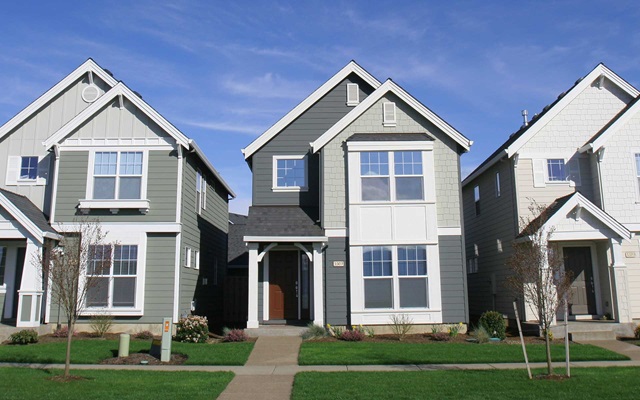 Coronavirus: Mortgage and Personal Finance FAQs
November 6, 2020
With uncertainty continuing to linger with the Coronavirus, legislators take action to help the...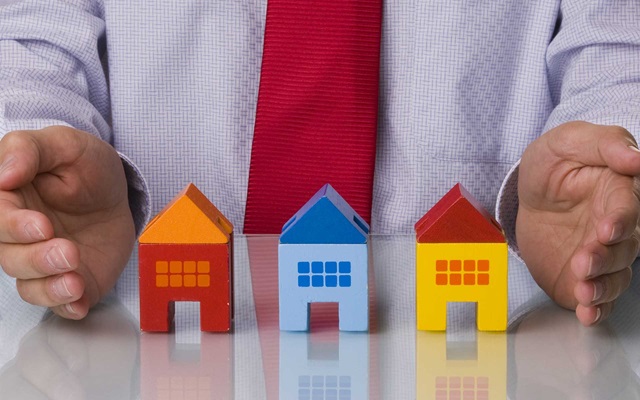 REALTORS® Weigh In on Independent Contractor Proposed Rule
November 6, 2020
In late September, the Department of Labor issued a notice of proposed rulemaking revising it's...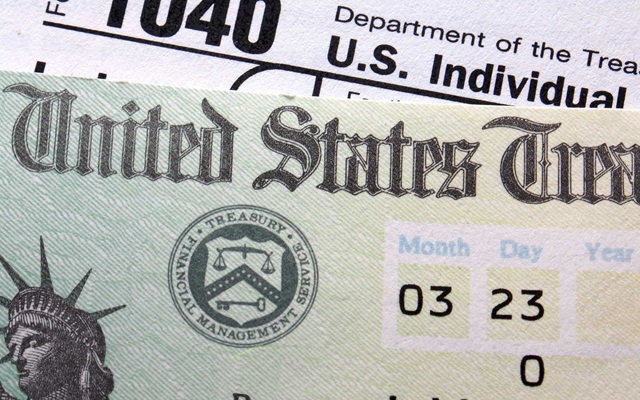 SBA To Begin Processing PPP Forgiveness Applications
October 9, 2020
The U.S. Treasury Department has announced that the Small Business Association (SBA) will begin...
Eviction Moratorium Update for REALTORS®
September 23, 2020
This Section Legislative Local Issues State Issues Federal Issues
CARES Act FAQs - Updated September 8
September 9, 2020
NAR's Federal Advocacy team has been working closely with Congress and the Administration to...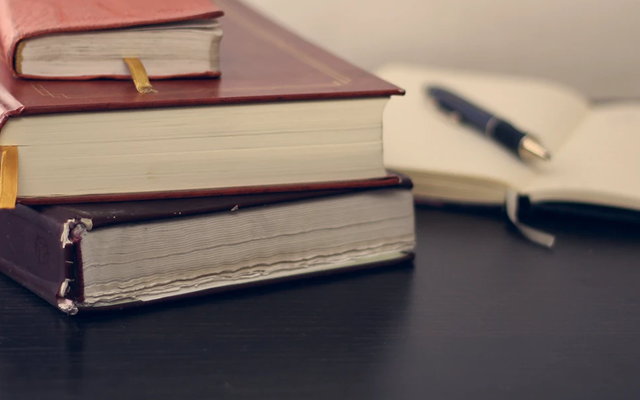 How to look up a Law, License Law, Rule or Regulation
August 17, 2020
From the Georgia Real Estate Commission
GAR Coronavirus Resources
May 27, 2020
The news regarding COVID-19 changes daily, and GAR is committed to staying on top of information...
NAR Coronavirus Resources
May 27, 2020
The National Association of REALTORS® is providing guidance to help REALTORS® respond to COVID-19...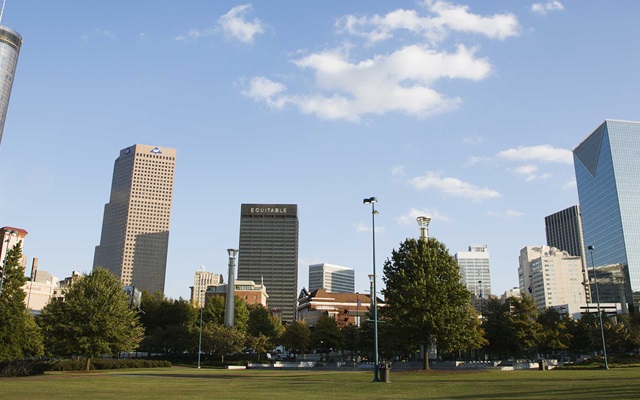 Governor Kemp's Shelter Order Expires
April 29, 2020
Governor Brian Kemp allowed his previous Shelter in Place Order to expire on April 30th.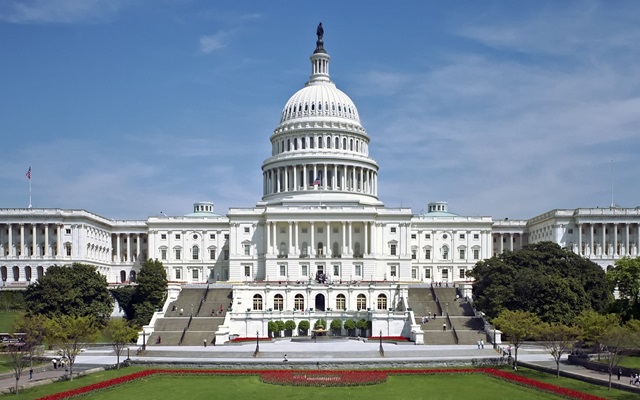 Congress Passes $2 Trillion CARES Act; What it Means for...
March 31, 2020
As the House of Representatives' on Friday passed a historic COVID-19 relief package and President...